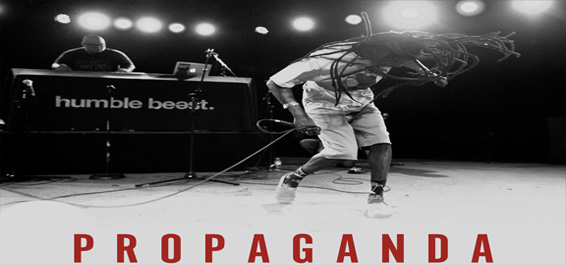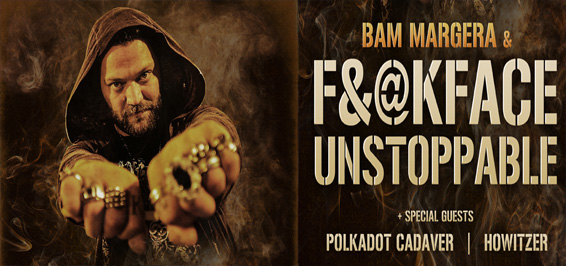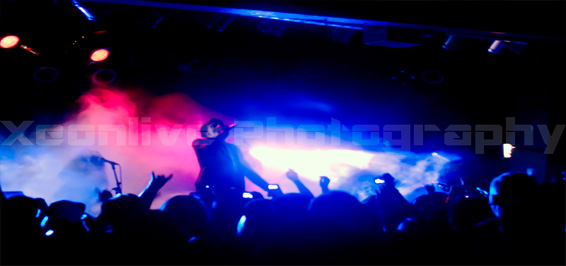 Chasing Safety releases lyric video for "Common Enemies," off their debut record "Season Of The Dead" out October 14th via Outerloop Records.
Parker Cannon, vocalist of The Story So Far, announced that he will be releasing a demo for his hardcore project, Snarl, for free this weekend. You can check out a message from the vocalist and the artwork below. "I finally had enough time at home to write/earned enough money from touring to record my […]
Colossus released their sophomore album, "Badlands," this week via Facedown Records.  The band also released a music video for "Demons." Check it out below! You can pickup "Badlands" here.
Devin Townsend announced a March 2015 European tour with support form Periphery and Shining. Be sure to check out the dates below! Devin Townsend also released and album teaser for "Z2″ which can be seen below. Tickets & VIP packages go on sale Friday Sept 19th, 12 noon GMT 5/3/15 – La Cigale, Paris, France […]
Fall Out Boy was recently on Jimmy Kimmel Live! to perform their new single, "Centuries." The song is off the bands sixth album, buy the single off iTunes now. Let us know your thoughts on this new song in a comment below!
Every Time I Die released their latest album, "From Part Unknown," in July on Epitaph Records. The band have posted a new video about the recording process with guitarist Jordan Buckley. You can purchase From Parts Unknown now.
The Madden Brothers (Benji and Joel Madden of Good Charlotte's side-project) are streaming their album, "Greetings From California." The album drops October 7th via Capitol Records. Be sure to check it out below!
Stick To Your Guns announced new album "Disobedient" which will release February 10th via Sumerian Records. The band also posted a teaser video which you can check out below.
Michael and Terri Gonzales, Xeonlive Photography Motionless In White released a music video for their single "Reincarnate." The track is from the bands recently released album "Reincarnate," which is out today via Fearless Records. In case you missed it here is our review of the album and you can stream it in full here as […]
Man Overboard new EP, "Passing Ends" will be out October 28th via Lost Tape Collective. The EP can be per-orded here. The new song is called "For Vince" listen to it below.