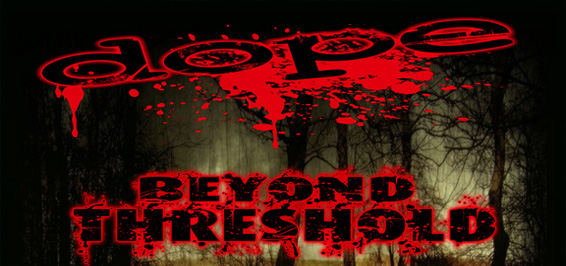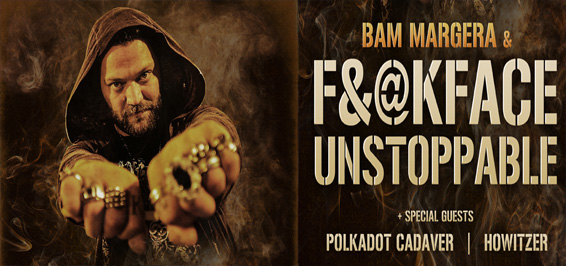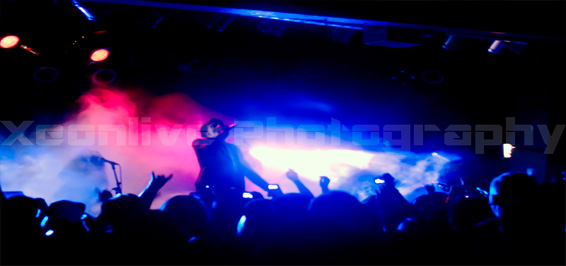 Silent Planet have released a new music video for their song "Native Blood" off their upcoming album, The Night God Slept, out on November 10th via Solid State Records.
Photo Credit: Travis Shinn Of Mice & men released a music video for "Feels Like Forever." The song is off the bands third album, Restoring Force, out now via Rise Records. Check it out below and let us know what you think!
Chicago's Knuckle Puck are streaming their new EP 'While I Stay Secluded', in advance of its release on October 28 via Bad Timing Records. Physical and digital pre-orders are now available. 'While I Stay Secluded' was recorded with Seth Henderson (Real Friends) in Crown Point, IN. Knuckle Puck kick off their supporting stint on Modern […]
Enter Shikari are streaming, "The Last Garrison," off their upcoming album, The Mindsweep, you can pre-order the album now. Check out the song and let us know what you think below in the comments!
Attila Guitarist Nate Salemeh posted via his Facebook page he was leaving the band. Here is what he had to say I'm making this post to inform everyone that the boys in ATTILA and I have decided to go our separate ways. I have no bad blood against the guys at all. It was apparent […]
The album will be released on 10/28 via Topshelf Records. 'Night Years' was recorded at Bricktop Studios with Pete Grossman (who tracked bass and drums) and drummer/engineer Matt Jordan (Stay Ahead of the Weather, You Blew It!) at his studio in Crystal Lake, IL. Jay Maas at Getaway Recording (Defeater) mastered the album. The artwork […]
Fireworks have released a music video for, "Run, Brother, Run," the song is off their latest album, Oh, Common Life. Check out the song below!
Job For A Cowboy stream a new song "Eating The Visions Of God" off of their upcoming album, Sun Eater. The album is due out November 11th via Metal Blade Records.  Pre-order packages are on sale now.
August Burns Red has announce The Frozen Flame Tour, with support from Miss May I, Northlane, Erra and a very special guest presented by Rockstar Energy Drink US! Tickets go on sale on Halloween. Check out the dates below. 1/22 – Baltimore, MD @ Baltimore Soundstage 1/23 – New York, NY @ Irving Plaza 1/24 […]
Stick To Your Guns have released a music video for "Nobody" off their fifth full-length album, Disobedient, out on February 10th via Sumerian Records. Pre-orders will be available soon. Check it out and let us know what you think!